Embracing Individuality, Preparing Leaders
---
Brookhouse School is a proud member of the Inspired Education Group, a world-leading global group of premium schools with a presence across 24 countries on 5 continents. As part of Inspired, our students connect with over 70,000 other children in more than 80 member schools via inter-school opportunities, international experiences, and transformative overseas student exchanges.
At our School, teachers and the Leadership Team also benefit from Inspired's approach. The Group's renowned experts deliver global best practice to hand-picked educators, who ensure our students gain a global perspective and a world-class education. We aim to nurture every individual with robust teaching methods and a personalised learning approach to prepare them for achievement in the classroom and the world beyond school.
The Three Pillars of Inspired Education
---
As part of the Inspired Group, Brookhouse International School is committed to providing a modern, forward-looking education while remaining anchored in the culture and traditions of Nairobi as active members of the local community. 
As an Inspired School, we aim to develop our students' talents and help them achieve their full potential as globally-minded individuals. Combined with world-class curriculums, the Three Pillars of Inspired Education underpin our School's holistic methodology, equipping every child with the skills they need to thrive as the leaders of an ever-evolving world. While attending our Inspired School, Brookhouse's local and international students benefit from the following: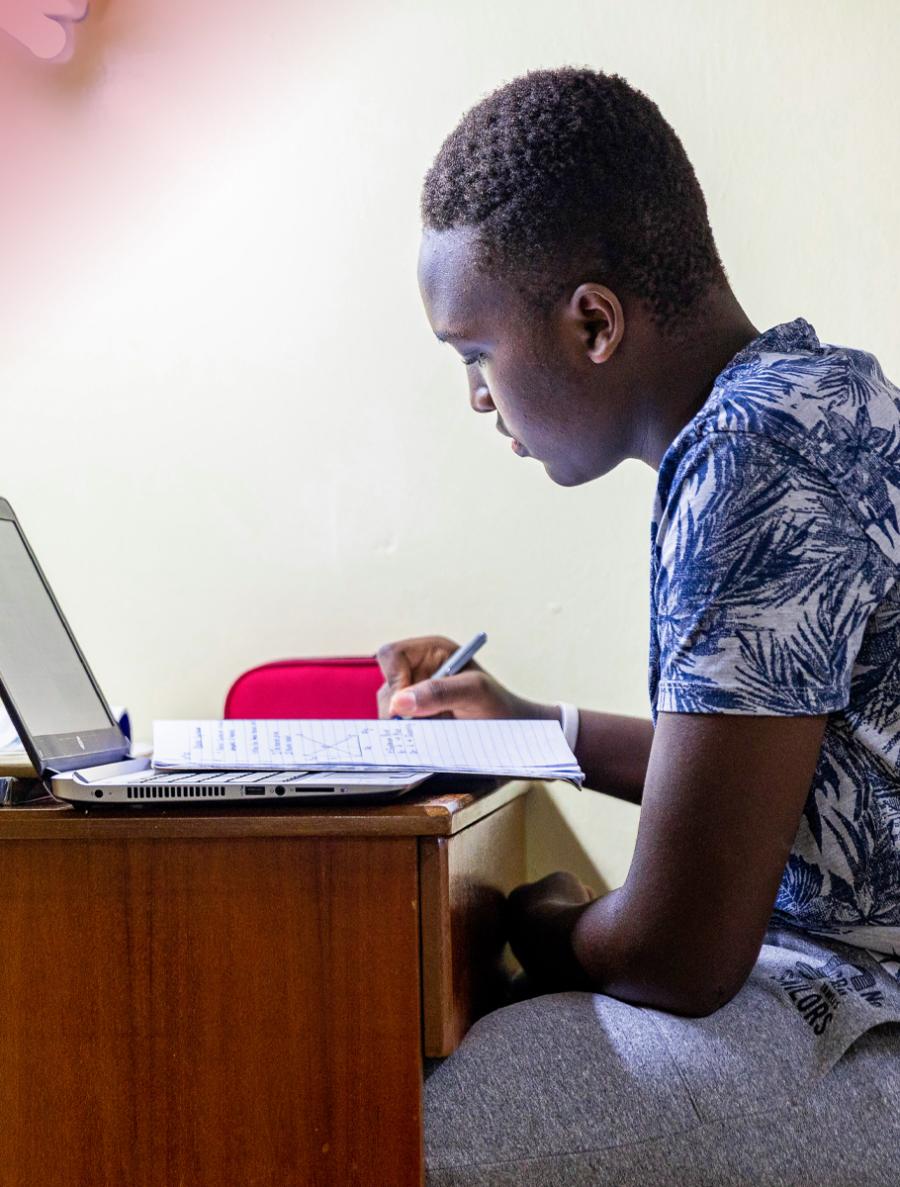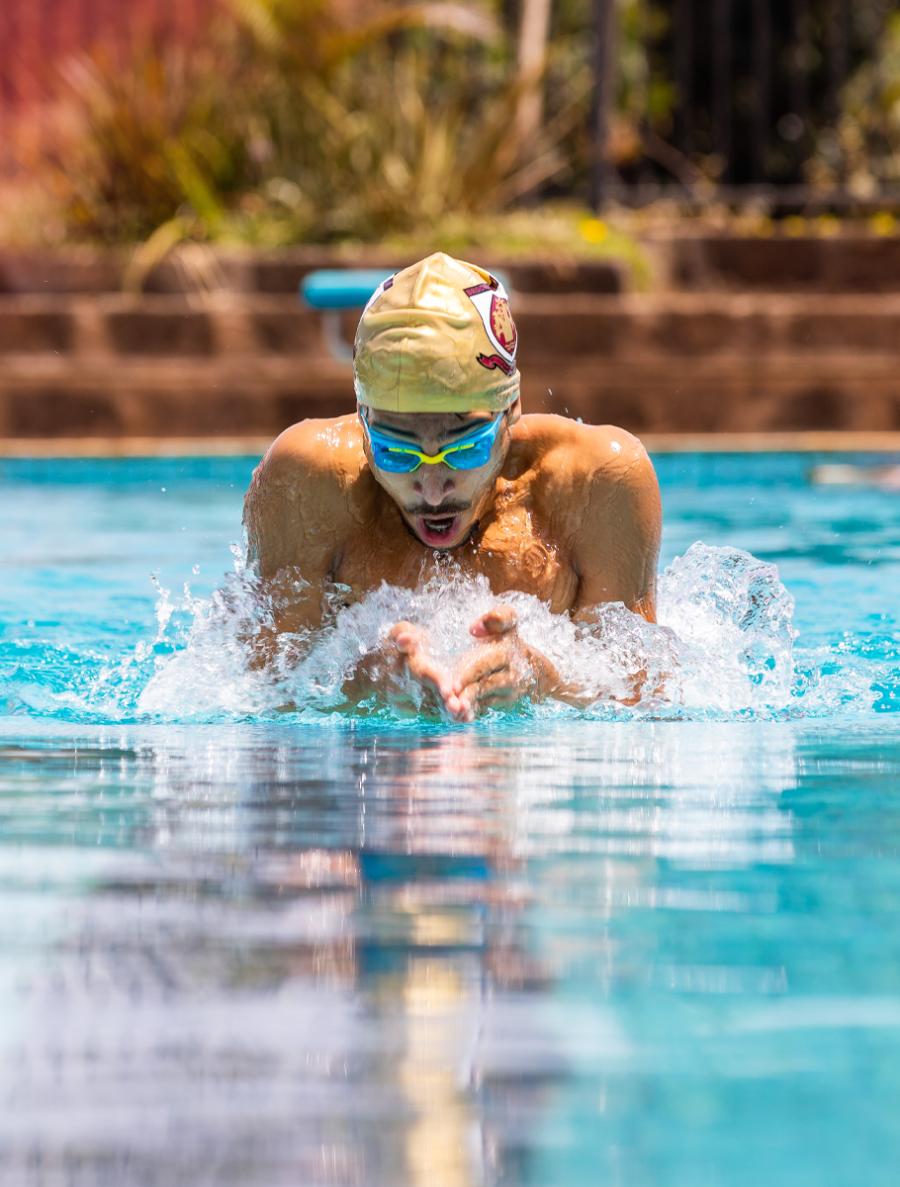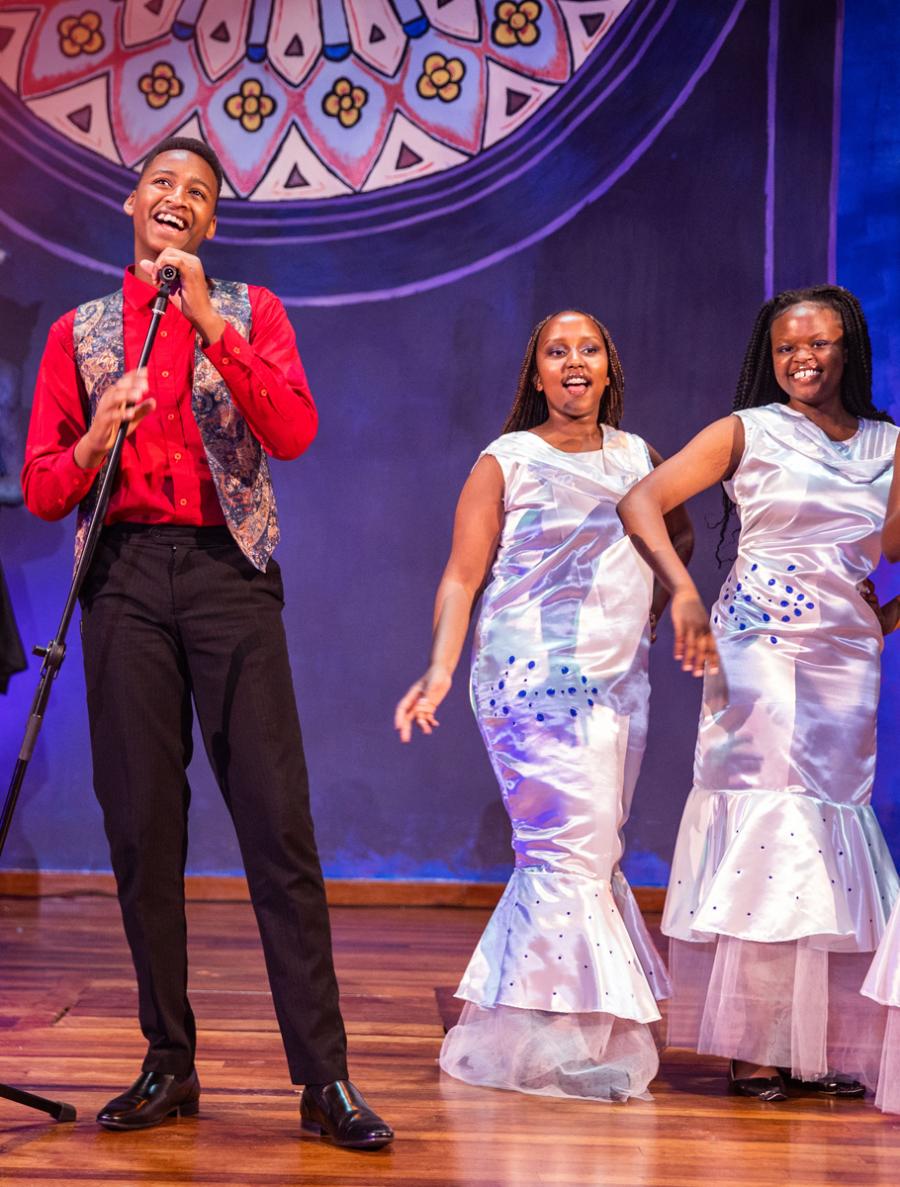 Performing & Creative Arts
Inspired Schools Around the World
Contact Us Today
---
Find out how we can develop your child's skills and support them on a path towards success.